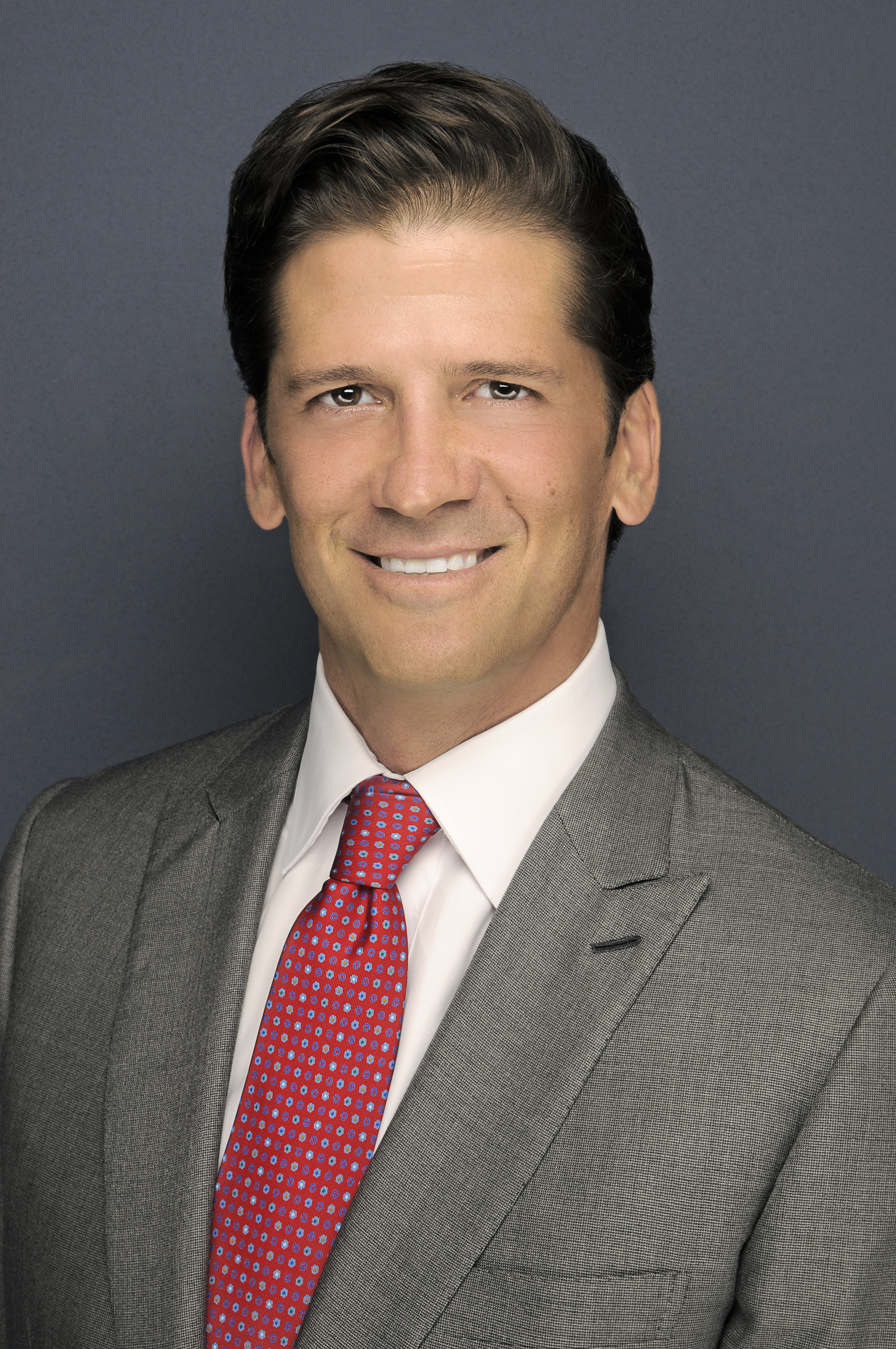 Wayne Boich
CHAIRMAN AND CHIEF EXECUTIVE OFFICER
Wayne Michael Boich is the Chairman and Chief Executive Officer of Boich Companies, developing and driving the company's vision and long-term strategic planning. After joining the company in 1999, Mr. Boich worked in all areas of the business, including playing an integral role in managing the acquisition and development of the firm's mining operations in West Virginia and Kentucky. This growth was rewarded in 2005 when the business was sold to a private equity group. That same year, Mr. Boich was named Chairman and CEO. Under his leadership, Boich Companies has enjoyed a remarkable period of growth and diversification.
In July 2008, Mr. Boich notably expanded the company's coal assets when he partnered with an investor-owned utility to acquire the assets of The Bull Mountain Coal Mine in Montana, which was then renamed Signal Peak Energy. Signal Peak is Montana's only underground coal mine and for the duration of the company's ownership has been and continues to be one of the world's top producing longwall operations. Under Mr. Boich's oversight, Signal Peak has developed into one of the largest US exporters of thermal coal to the Asian markets. In October 2011, Mr. Boich led the sale of one-third of the operations to an international trading group, valuing the company's equity at $1.2 billion.
Following that transaction, and with an eye on the future, Mr. Boich significantly diversified Boich Companies into a family office-style investment platform. Most notably, he is responsible for developing a robust real-estate portfolio across a variety of opportunistic strategies including hotels, commercial office buildings and single and multi-family residential developments throughout the United States. The Company is also an investor in a wide range of businesses globally including technology, digital assets, education, specialty financing, wine & spirits, and the food delivery industry as well as significant investments in the cannabis industry throughout the United States.
Along with continuing to grow Boich Companies, Wayne and his wife Cynthia are extremely active in their charitable giving and philanthropic endeavors. They have continuously supported charities locally and nationally including University of Miami, Mt. Sinai Hospital, Women of Tomorrow, Ohio State University, After-School All-Stars, Make-A-Wish Foundation, Mourning Family foundation and many more.
Mr. Boich attended University of Miami on a full tennis scholarship, graduating cum laude with a bachelor's degree in business administration in 1998.Mr. Boich and his wife, Cynthia, live in Miami Beach, FL, with their three children.