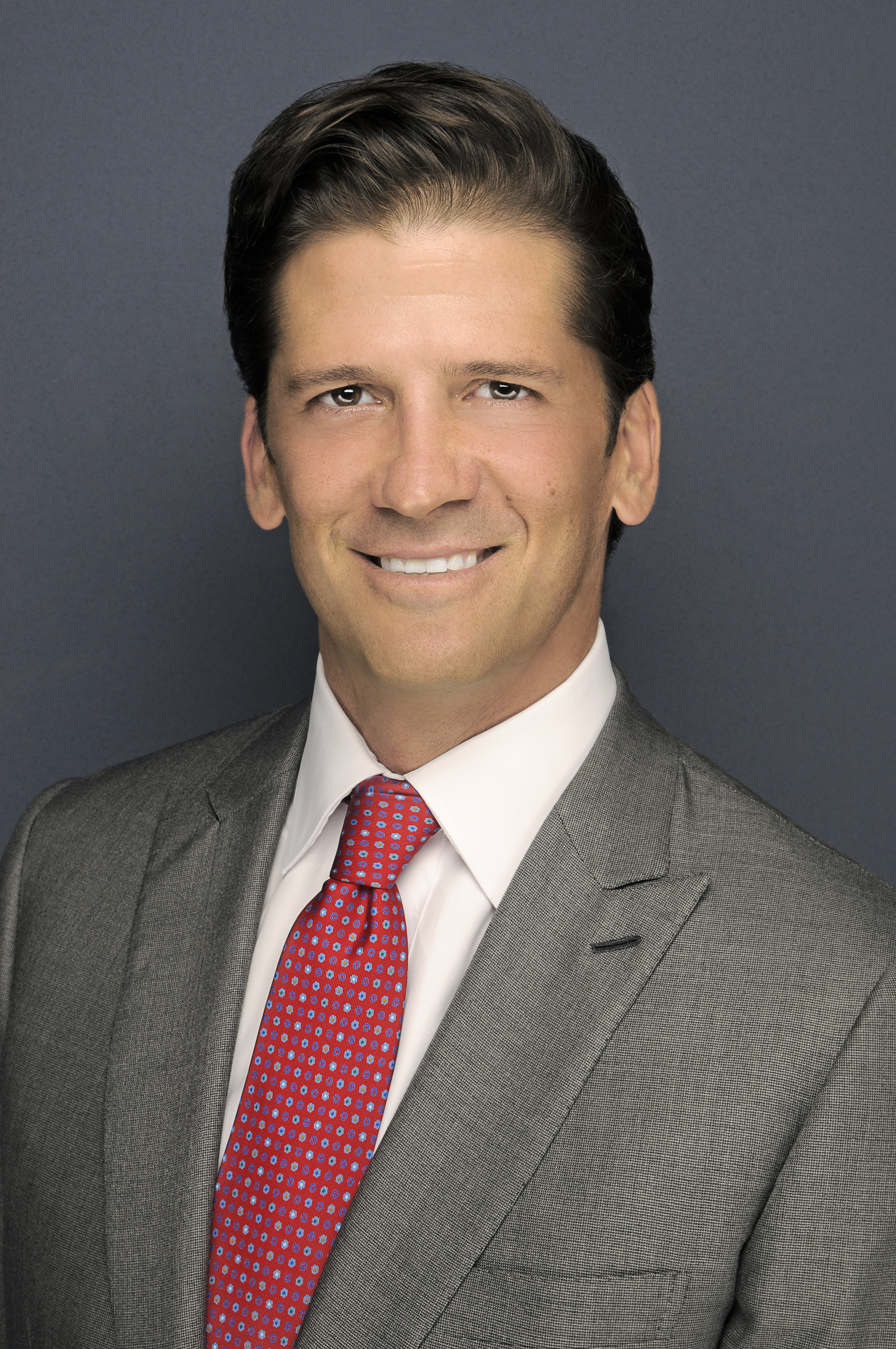 Wayne Boich
Chairman and Chief Executive Officer
Wayne Michael Boich is the chairman and chief executive officer of Boich Companies. As CEO, Mr. Boich develops and drives the company's vision and long-term strategic planning.
Mr. Boich joined the company in 1999 and has worked in all functions of the company and was named Chairman and CEO in 2005.
Under his leadership, Boich Companies has enjoyed a remarkable period of growth and a significate diversification in its operations since he took control of the business in 2005.
Mr. Boich expanded his coal assets in 2008 when he partnered with FirstEnergy Corporation to acquire the assets of Signal Peak Mine in Montana. Signal Peak is Montana's only underground coal mine and is one of the world's top producing longwall operations. Under Mr. Boich's active management, Signal Peak has developed into a lead international coal company. In 2011, Mr. Boich lead the sale of one-third of the operations to an international trading group for $400 million valuing the company at $1.5 billion inclusive of debt.
With an eye to the future, Mr. Boich has significantly diversified Boich Companies over the last decade. Most notably, Mr. Boich developed a robust real-estate portfolio throughout the United States with actively managed assets in Florida and Texas. Mr. Boich is also an investor in a wide range of businesses from emerging energy services, specialty financing firms, technology, and culinary services.
Mr. Boich graduated cum laude with a bachelor's degree in business administration from the University of Miami in 1999.
Mr. Boich and his wife Cynthia live in Miami Beach, FL, with their two children.
Matthew T. Evans
President of Boich Companies
Matthew T. Evans is president of Boich Companies and previously served as president of external relations for Boich Companies.
He joined Boich Companies in 2001 and leads the company's government affairs activities at both the state and federal levels. He also serves as an interface between Boich Companies and several of the nation's largest utilities.
"Matthew has helped put the company in a good position to move forward in a very unpredictable energy sector. He has the expertise to help the company and our customers continue to evolve in the business," said Wayne M. Boich chairman and chief executive officer of Boich Companies.
Mr. Evans will have an increased leadership role as the company looks and continues to diversify in the energy markets. "Obviously, the energy mix in this country has and will be seeing significant changes. I look forward to helping the company further evolve as we move into the future" said Mr. Evans.
Mr. Evans has nearly 20 years of experience managing energy policy issues at both the state and federal level. He began his career working as an aide in the Ohio Senate and later served on the staff of then-Governor George V. Voinovich. Mr. Evans also spent five years managing legislative and regulatory affairs for Cinergy (now Duke Energy).
Mr. Evans received the 2016 Outstanding Alumni Award from the Voinovich School of Leadership and Public Affairs at Ohio University. He is also a member of the Voinovich School executive committee.
Mr. Evans earned his bachelor's degree in political science from Ohio University. Mr. Evans has been involved with the Columbus Blue Jackets Foundation which raises money to fight pediatric cancer. Matt and his wife Heather live in Upper Arlington, Ohio with their two children.
Brian T. Murphy
Chief Financial Officer
Brian T. Murphy is chief financial officer of Boich Companies.
Mr. Murphy joined the Boich family of businesses in 1999 when he was tapped to manage the turnaround of an affiliated telecom company jointly owned by the Boich family and FirstEnergy Corporation. After six years of successful growth in revenue and profits the owners sold a majority stake in the company to a group of telecom investors in 2005. Mr. Murphy was later named to the board of directors of First Communications in 2011.
Mr. Murphy was named Chief Financial Officer of Boich Companies in 2005. In this roll he provides both the corporate and family office's financial and operational oversight. He is a member of the board of directors and management committees of the businesses owned and operated by Boich Companies.
He has extensive experience in the energy and telecommunications industries, with expertise in strategic business analysis, financial modeling, turnaround management, valuations and acquisitions.
Mr. Murphy holds a bachelor's degree from Ohio Wesleyan University in Economic Management and an Masters in Business Administration in Finance from Case Western Reserve University's Weatherhead School of Management.
He and his wife Lahari live in Powell, Ohio, with their two children.